Current Pricing
Flyers & Specials
Please click the links below to download.
Alvan Blanche Drier Information and Prices
Alvan Blanche Drier Additional Overview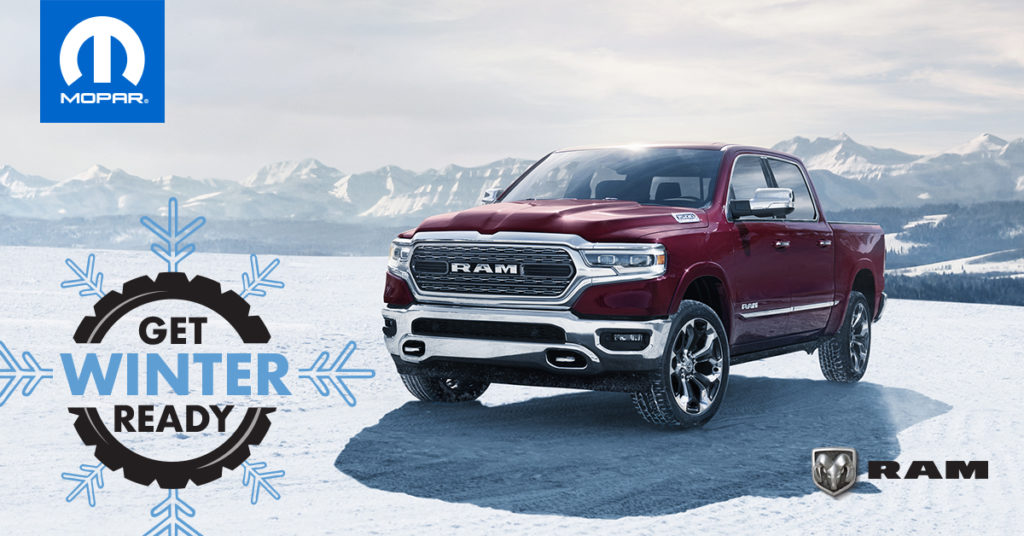 Extended Warranty Service Contract Sale!
Done with payments and warranty?
Let us certify your vehicle and we can add extended warranty protection to your current FCA/Chrysler vehicle! Start new protection at as high as 180,000 km! Did the 100,000 km Powertrain Warranty pass? Come see us!

Still making payments on your current new vehicle?
-Worried that you are running out of warranty on your new vehicle?
–Owned your wheels for less than 4 years and still have less than 80,000 KMs? (60,001 KM up to 80,000 KM included!)
–Invest! Reboot the 'Bumper to Bumper' warranty!
-Add 1 year and 20,000 KM, up to 7 years and 200,000 KMs!