Current Pricing
Flyers & Specials
Please click the links below to download.
Alvan Blanche Drier Information and Prices
Alvan Blanche Drier Additional Overview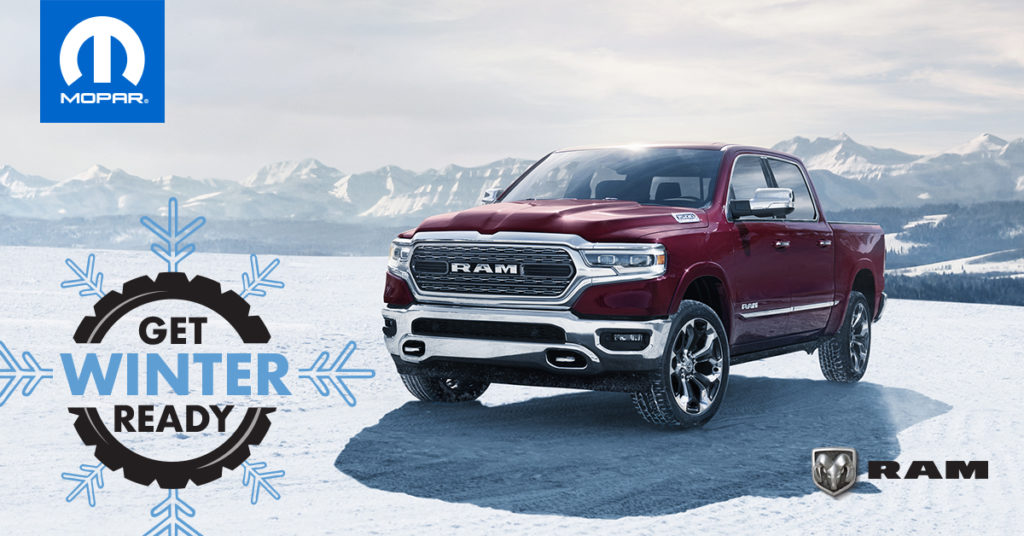 Extended Warranty Service Contract Sale!
-Worried that you are running out of warranty?
–Owned your wheels for less than 4 years and still have less than 80,000 KMs? (60,001 KM up to 80,000 KM included!)
–Invest! Restart the 'Bumper to Bumper' warranty!
-Add 1 year and 20,000 KM, up to 7 years and 200,000 KMs!
-Buy the extra warranty at a great price!
-No tricks or inflated prices. Just the right price!